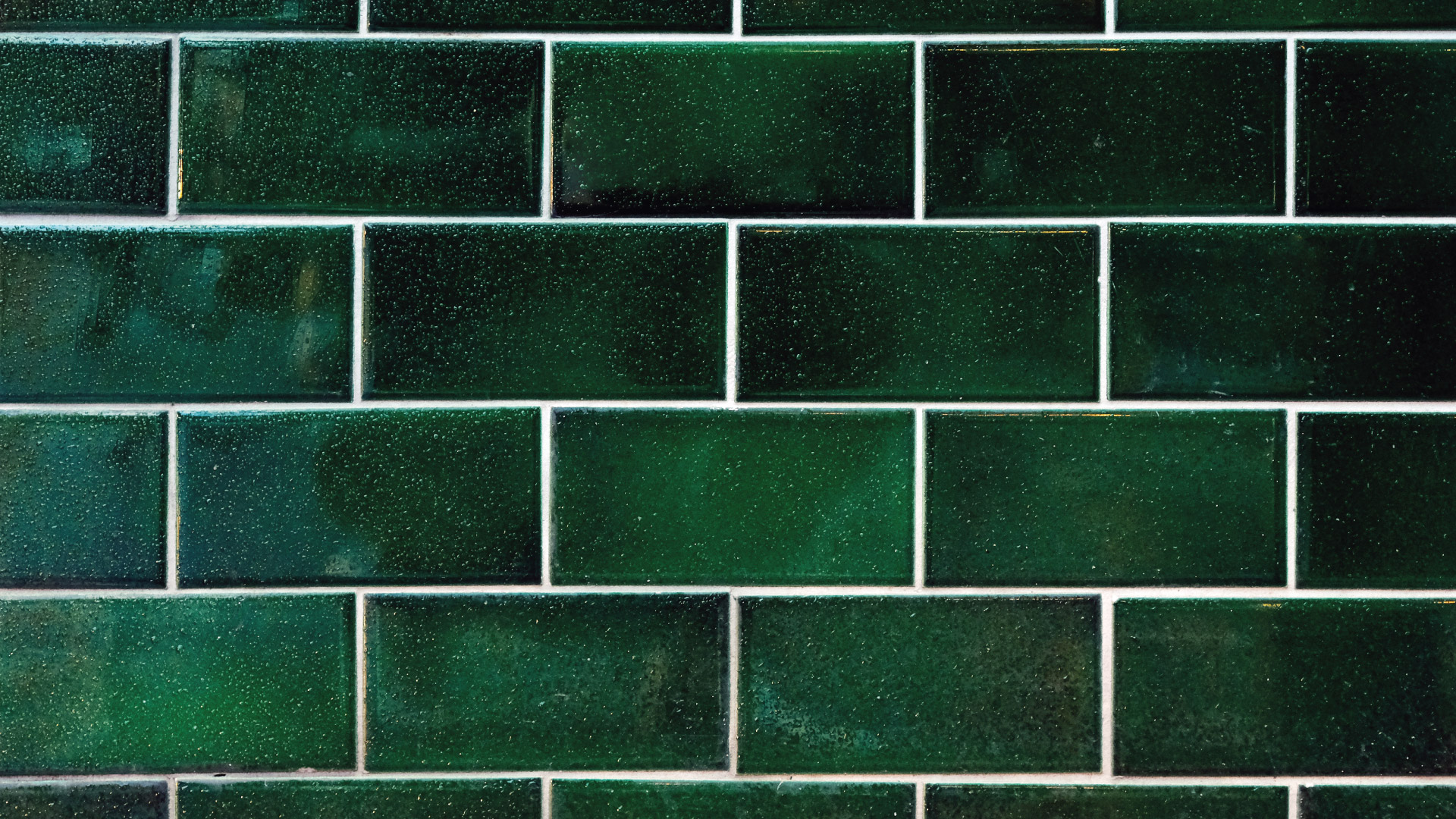 about
jcb sees things differently.
jcb is the home of readable radical research in the fields of marketing, branding and consumer/customer behaviour. Academic in orientation, it is artistic in approach.
jcb believes that consumer behaviour can be approached, understood and illuminated in all sorts of ways that don't rely on standard social science methodologies or modes of representation.
jcb maintains that consumer behaviour can explored, explained and encapsulated in ways that eschew models, frameworks or matrices.
jcb recognises that marketing is as much an art as a science: slogans are poetic; packaging is sculptural; selling is storytelling.
jcb looks to the humanities rather than the physical sciences for inspiration.
jcb takes its cue from the New Yorker not Scientific American.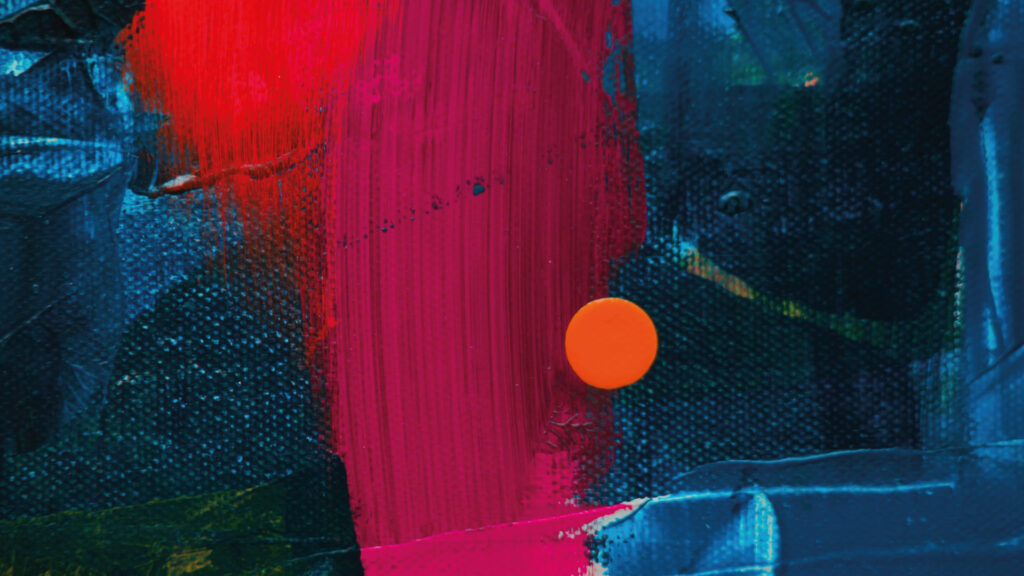 Guidelines for Submissions
jcb aims to publish poems, essays, short stories, opinion pieces, commentaries, reviews and creatively written, ideally eclectic, academic articles.
jcb is not limited to the written word and likewise welcomes videographies, screenplays, photo-essays and artworks more generally. The only proviso, in all cases, is that contributions are predicated on consumer/customer research of some kind and do not exceed 6,000 words, including references.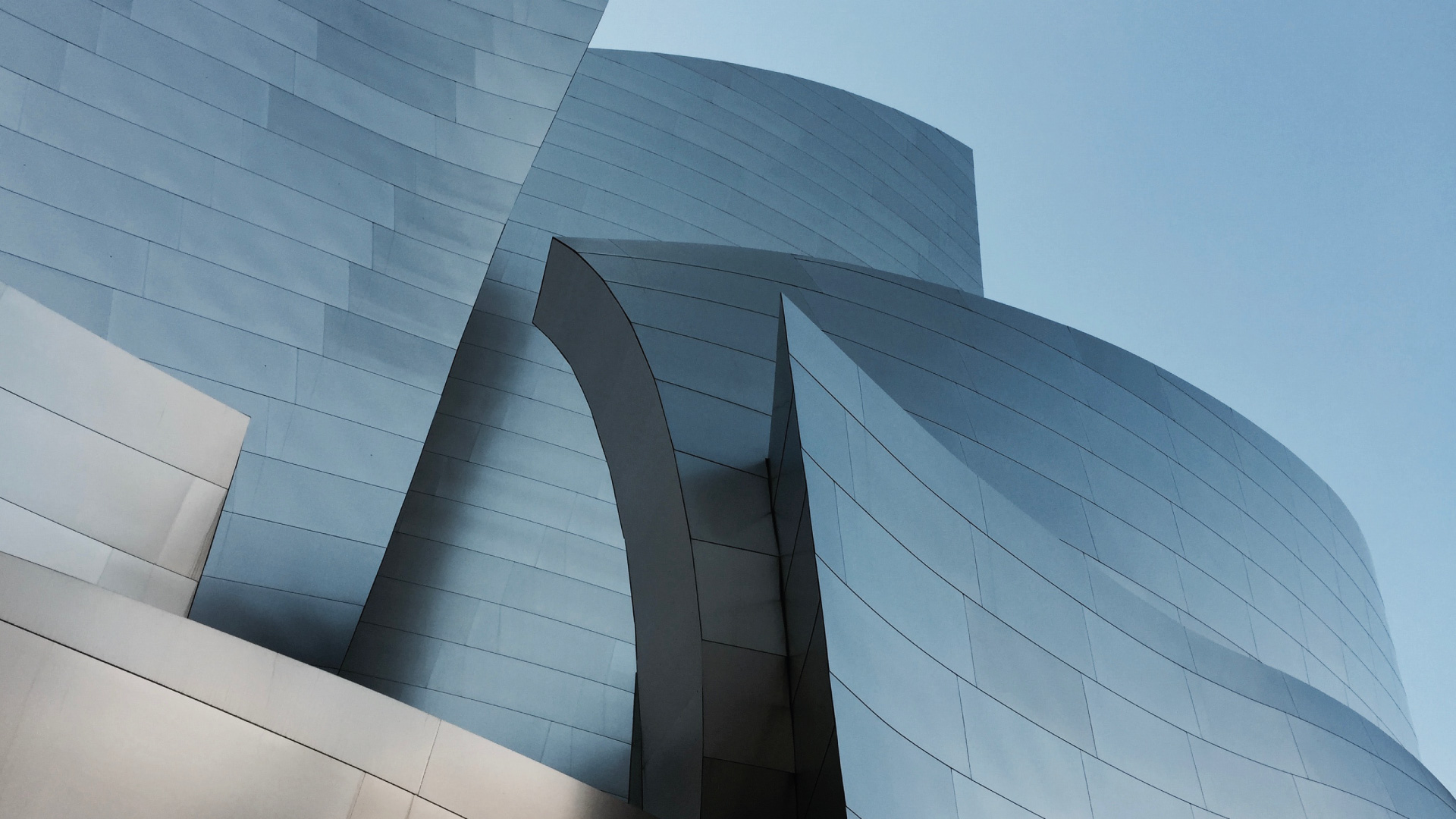 Propose a Contribution
Proposed contributions should be pitched to the Curator, Professor Stephen Brown in the first instance.