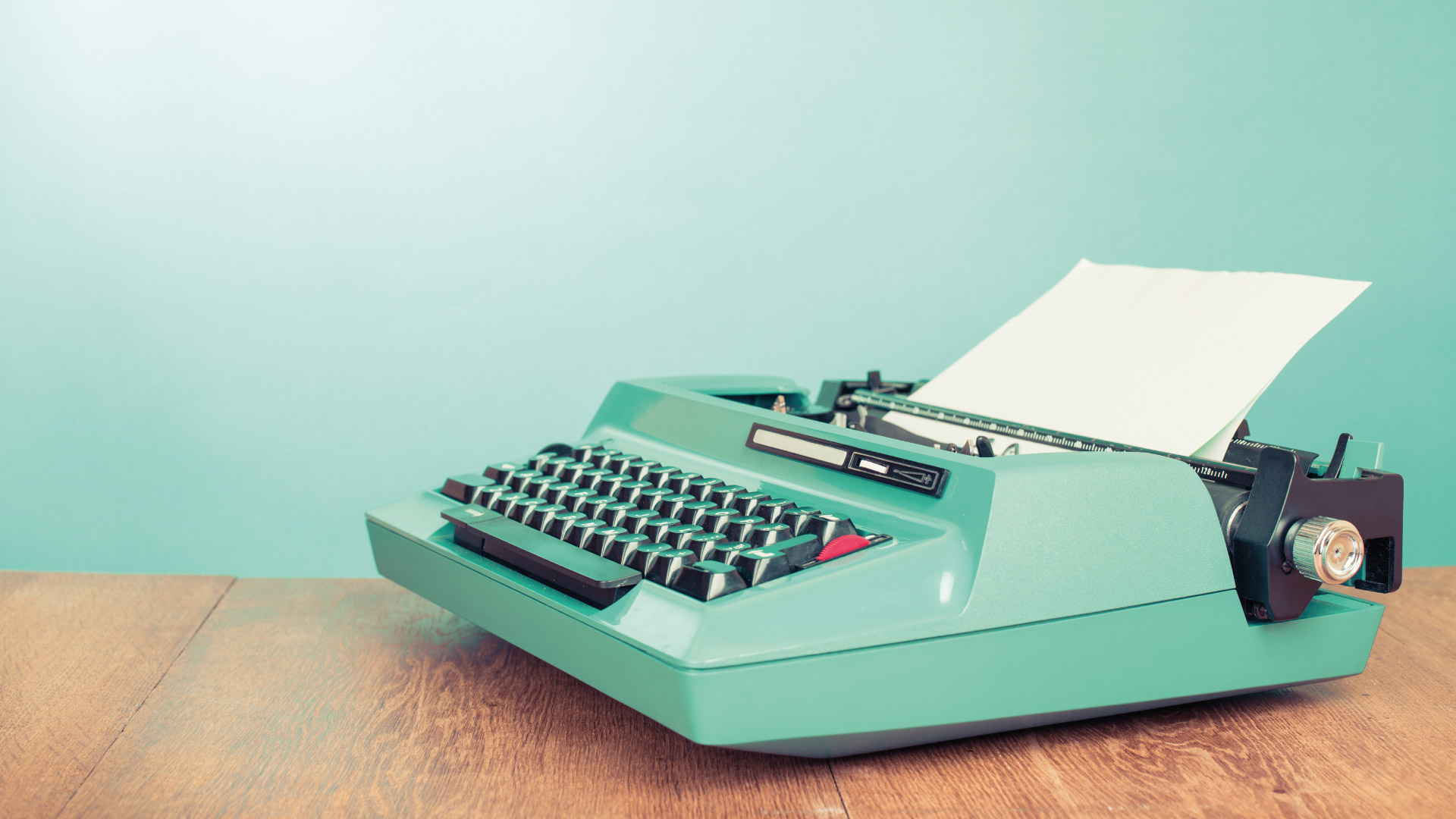 creators
Although speculative submissions are not unwelcome, the best way to avoid disappointment is to contact jcb's Curator beforehand: sfx.brown@ulster.ac.uk. If your proposed contribution is a videography, or predominantly visual, do likewise with the Deputy Curator: sjm.ponsonby@ulster.ac.uk
Format for Contributions
As a general rule, full articles should be 6,000 words maximum, including references and illustrations. The same applies to short stories and photo-essays. Commentaries, reviews, observations, rejoinders and short pieces of approx. 2,000 words are especially welcome.
Poems are as long as they need to be. Videographies should be accompanied by an essay outlining what the director was trying to achieve and, if necessary, a discussion of any difficulties along the way. Screenplays, artworks and similar items will be assessed on an ad hoc basis.
All contributions must be accompanied by a title page containing the authors' names, addresses and affiliations, email as well as the email address of the contact creator. Brief biographies of no more than 100 words and acknowledgements also appear here.
Poetry and short stories excluded, a second page with the title, short abstract and four keywords for indexing purposes are required. Poems and stories should be accompanied by a 'tantalizing titbit' of some kind, a hint of what awaits the reader.
Photographs and illustrations should be used sparingly – photo-essays etc. are exempt – and, if included, should be 'print ready', numbered sequentially using Arabic numerals and incorporate a brief title above the image.