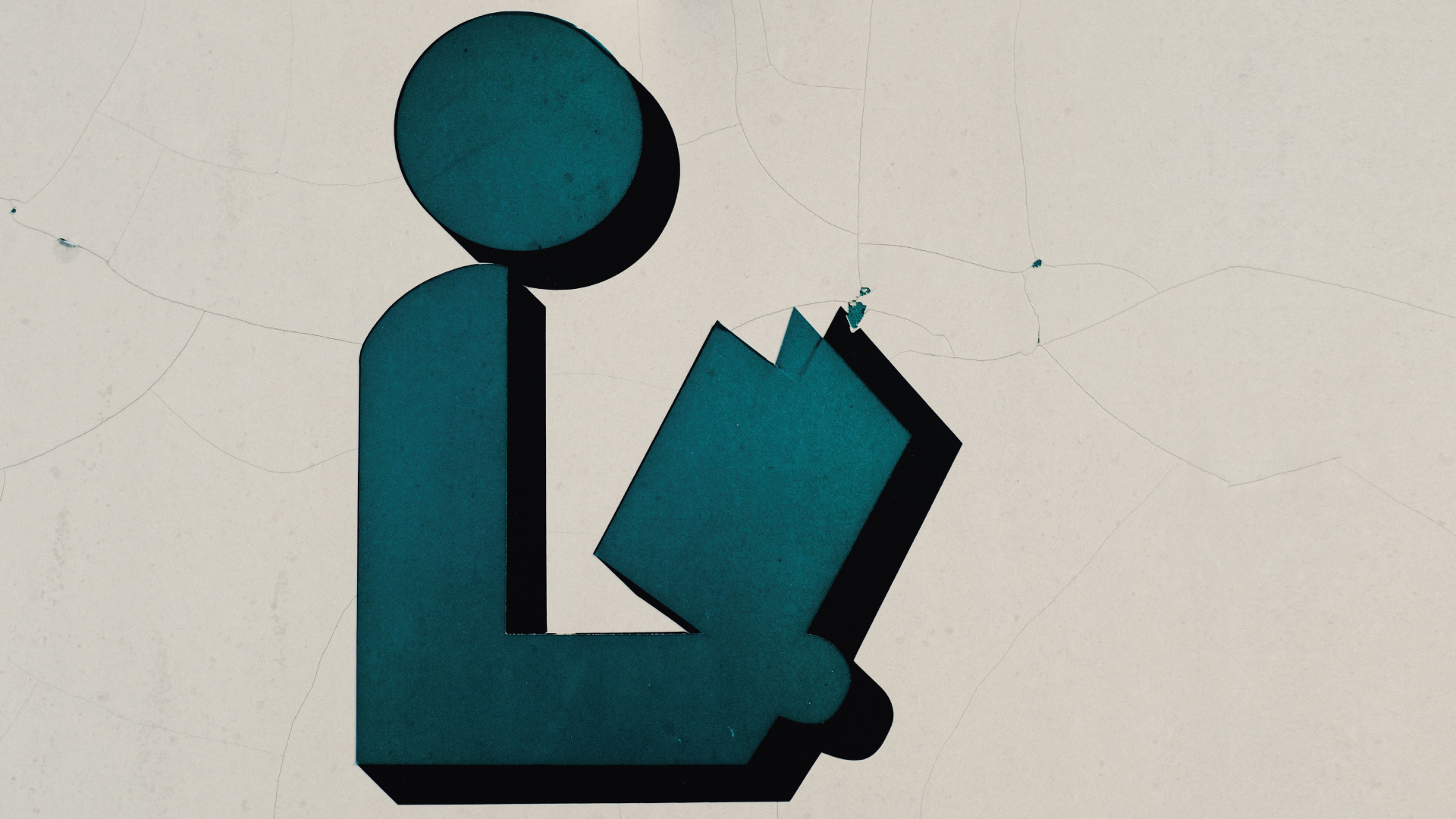 references
A journal that looks to the humanities rather than the social sciences, jcb uses endnote referencing.
Please use a shortened endnotes and bibliography format:
Use endnotes throughout the paper for references or additional commentary
In the endnotes, use a short form of the required reference, i.e. Surname, Shortened Title (key words from the title, usually up to 4 words), page number(s)
Provide the full reference in the Bibliography, including dois where available. Format:
Author, A. (year). 'Article title'. Journal Title, Volume(issue), pages. doi
Author, A. (year). Book Title. Publisher.
Note that jcb discourages the use of latin terms such as ibid in notes, all notes should include the short form citation.